technology solutions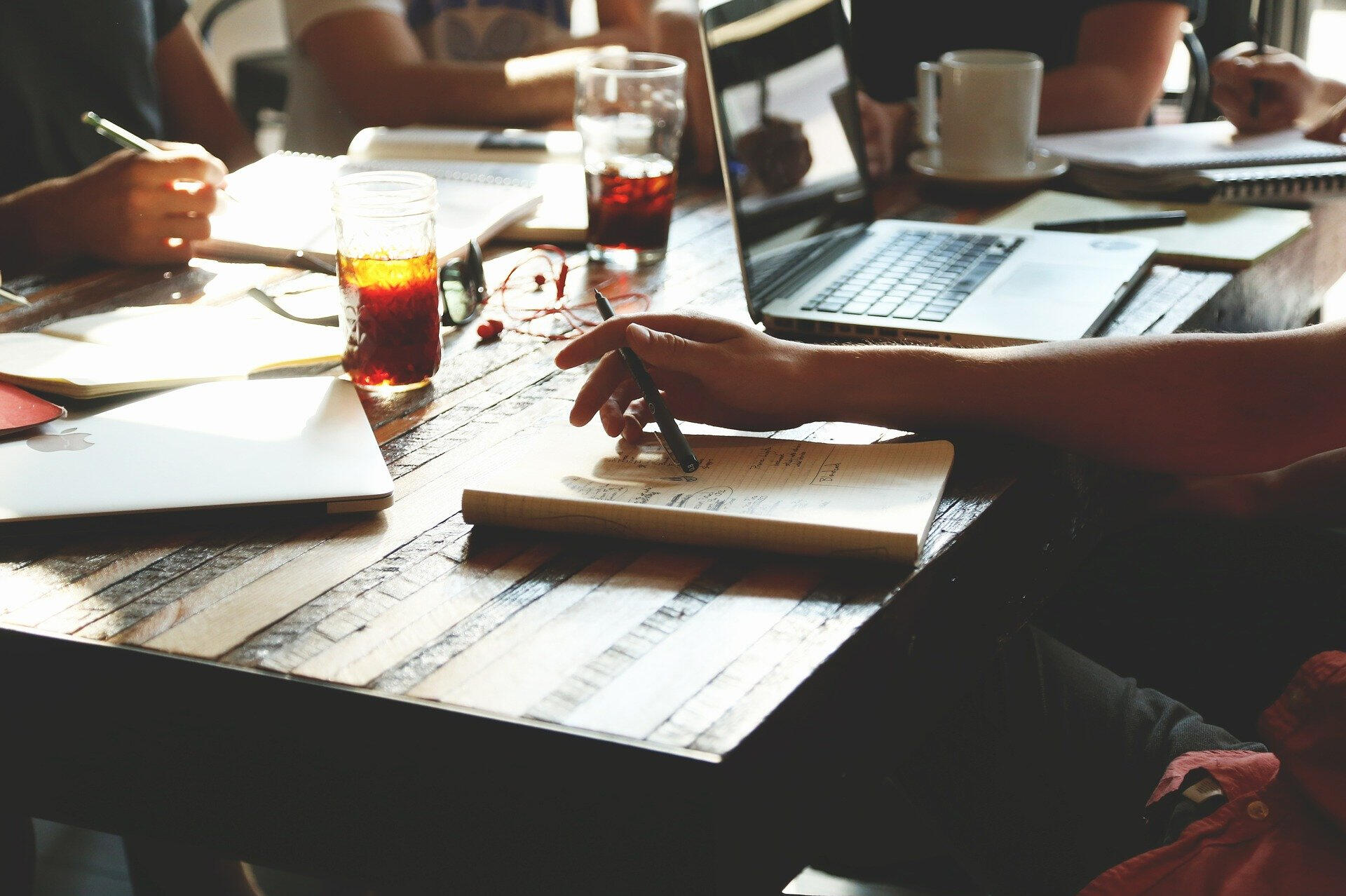 We are a team of experienced technology professionals - executives, engineers, product and project managers, and more - dedicated to helping companies of all sizes build products and solutions, leveraging the latest tools, methods and ideas to deliver real business value.
We operate worldwide, with partners on four continents and clients across the globe. While the majority of work we do is remote, we are also available for in-person meetings, on-site team work, trade shows and other events, and more.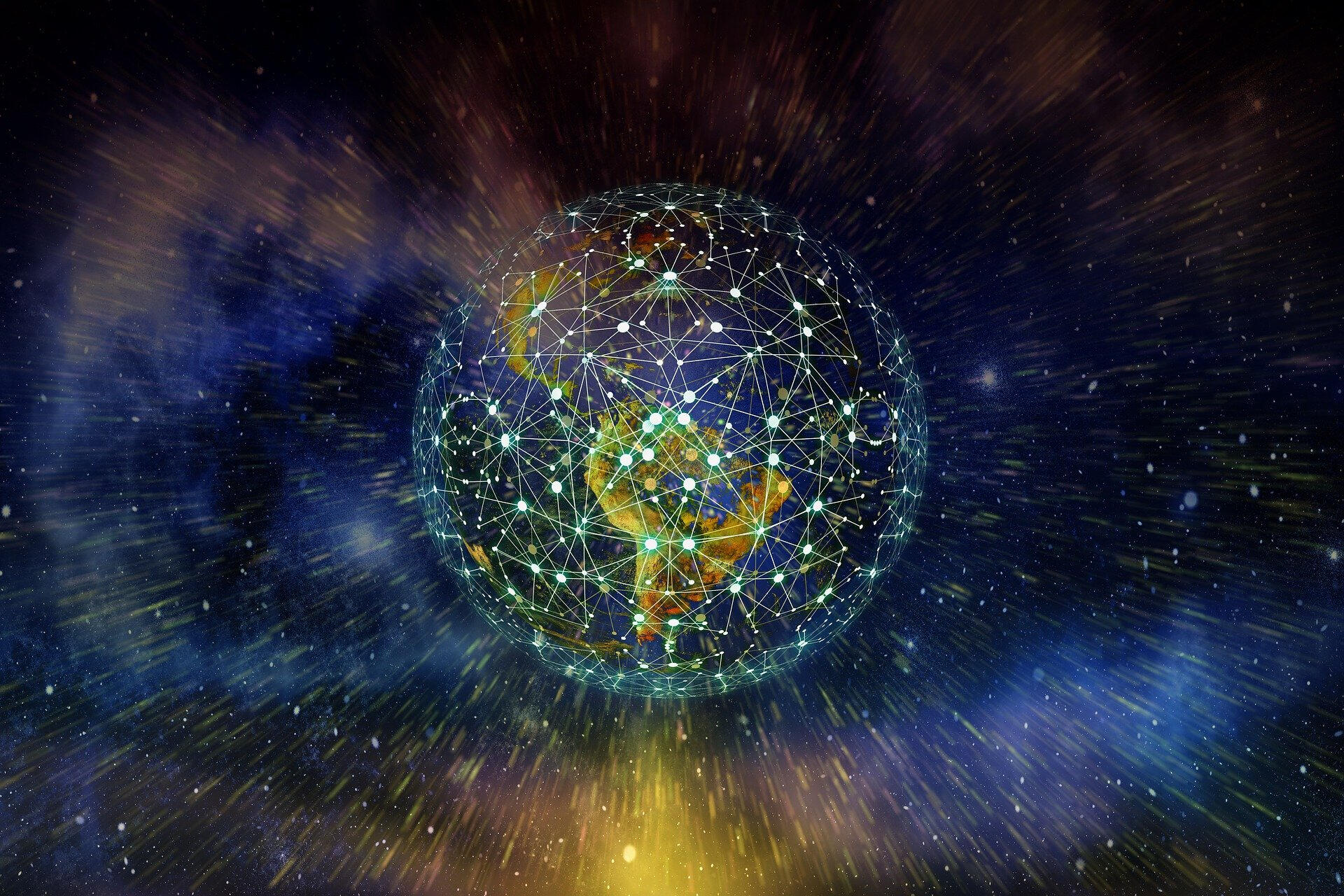 Services + Solutions
Our client relationships typically include a combination of deliverables - a varying mix of solutions and services contributing to the technology backbone of a product or business. As requirements change over time, our flexible no-commitment model keeps control in your hands: get the right resources for your needs and budget as you move forward.
roles, advisory & consulting
---
executive (CTO, CIO, Chief Architect)

budget & resource planning · hiring & team building · process · best practice · mentorship
team lead

project management · code review · training · agile
due diligence

private & corporate investors · audits & preparation
---
architecture & documentation
---
specifications

workflow · user experience · API · database
system architecture

tech stack · standards · dependencies
product roadmap

timeline planning · resource allocation
---
software & hardware
---
platforms
applications

web · mobile · desktop · decentralized
process automation
reporting & analytics
---
Industries
While we are generally industry- and vertical-agnostic, part of what we do involves identifying, engaging with, and working with experts in specific areas - be it business, technical or scientific. Our experience in some areas has given us particular understanding, knowledge, and access to relevant expertise.
healthcare

international trade & commodities

blockchain & cryptocurrency

AdTech, MarTech & RTB (real-time auction)

machine learning & artificial intelligence

control & automation

military & IoT

banking & e-commerce
contact us for more info:
New York 🇺🇸 · Berlin 🇩🇪 · Tel Aviv 🇮🇱 · Medellín 🇨🇴 · São Paulo 🇧🇷 · Jaipur 🇮🇳
© cloudecho · all rights reserved
---